Two people from Madison were killed in the crash.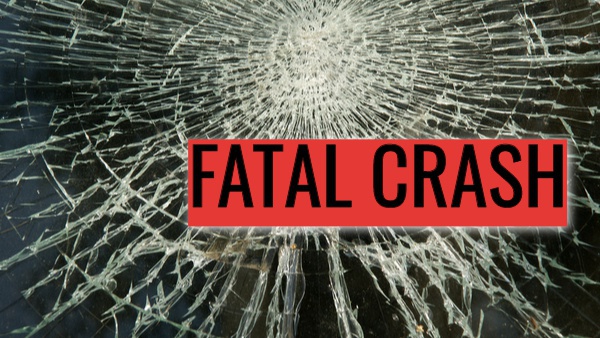 Shutterstock photo.
(Milton, Ky.) – Icy conditions were the cause of a fatal accident in Milton.
Kentucky State Police responded to the accident on Sandhill Road on Sunday around 8:37 a.m.
Upon arriving at the scene, troopers located a vehicle in a body of water. It was determined that a Toyota Scion had been traveling westbound on Sandhill Road when it lost control due to icy road conditions and overturned in the water.
Kristen Croxton, 34, and Woody Brewer, 63, both of Madison were found in the vehicle and were pronounced dead at the scene.
Kentucky State Police were assisted at the scene by the Trimble County Sheriff's Office, Trimble County EMS, Bedford Fire, Milton Fire, and the Trimble County Coroner.
The investigation is ongoing.