Registration is available at ourshot.in.gov.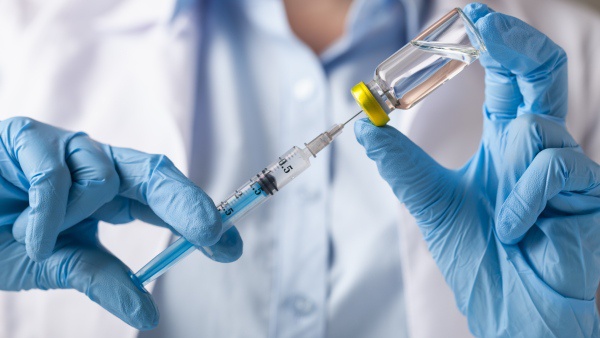 Shutterstock photo.
(Indianapolis, Ind.) - Hoosiers age 70 and up can now register for the COVID-19 vaccination.
According to the Indiana State Department of Health, the vaccination rollout plan is currently in Phase 1-B, which includes individuals 70 and up, healthcare workers and first responders.
Those meeting the eligibility requirement may register to receive the vaccine at ourshot.in.gov.
Individuals age 60 and up are expected to be added to the list of eligible participants in the coming days or weeks. However, the eligibility date for ages 60 to 69 has yet to be determined.
Learn more at ourshot.in.gov.
RELATED STORIES
AUDIO: COVID-19 Vaccinations Begin In Dearborn Co.
Ohio Co. Health Department Announces Four COVID-19 Vaccine Clinics