You'll need to be eligible and schedule an appointment to receive the vaccine.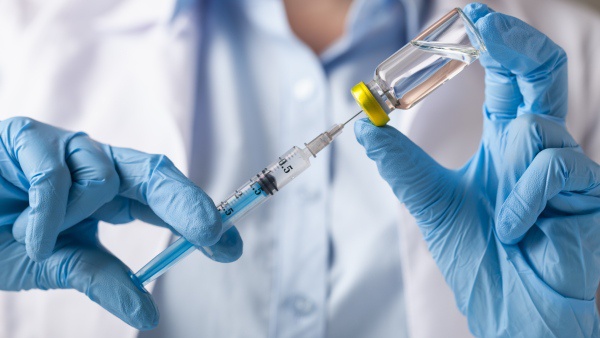 Shutterstock photo.
(Ohio County, Ind.) – The Ohio County Health Department has scheduled four COVID-19 vaccination clinics this month.
Eligible recipients can schedule an appointment beginning Friday, January 8.
The vaccine is currently offered to individuals age 80 and older, as well has healthcare workers and first responders who live or work in Ohio County.
The Ohio County Health Department will be administering the vaccine developed by Moderna. It will require two doses given at least 28 days apart.
The first four vaccine clinics for those with appointments will take place on:
Tuesday, January 12, 9 AM-4 PM
Thursday, January 14, 2 PM-6 PM
Tuesday, January 19, 9 AM – 4 PM
Thursday, January 21, 2 PM – 6 PM
Additional clinics will be announced as more vaccine becomes available.
Due to limited supply, vaccine is available by appointment only to those currently eligible as determined by the Indiana State Department of Health.
Appointments can be scheduled at https://ourshot.in.gov. The ISDH also has a call center (dial 211) for those needing assistance registering online or those who do not have access to a computer.
There is no cost for the vaccine, but insurance may be charged an administration fee. You are asked to bring a photo ID and an insurance card if you have one.
The vaccine is not expected to be widely available until next year. Until there is enough vaccine for everyone, it's crucial for you to continue to take these steps that we can do now to prevent the spread of COVID-19:
Wear a mask to protect yourself and others
Stay at least 6 feet apart (about 2 arm lengths)
Practice good hand hygiene by washing with soap and water or using hand sanitizer
Isolate yourself if you're sick and stay home if you've been exposed to someone with COVID-19
Clean frequently touched surfaces often
For more information, visit https://ourshot.in.gov.