Huge Mega Millions and Powerball jackpots have driven an unforeseen increase in lottery ticket sales.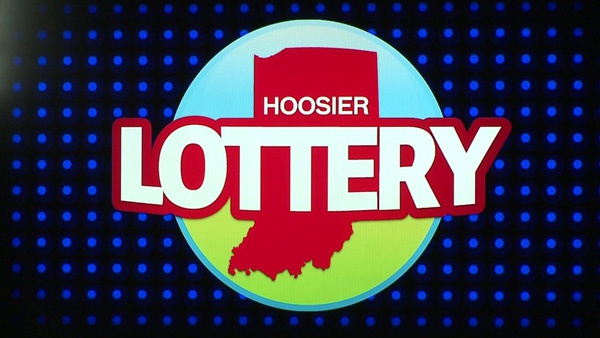 (Indianapolis, Ind.) - Big jackpots over the past 11 months are a big reason that the Hoosier Lottery is about to set a revenue record.
The Indiana Business Journal reports that IGT Indiana, the private company which runs the Hoosier Lottery, presented its financial report for the Hoosier Lottery Commission on Tuesday.
Revenue for the 2019 fiscal year is $1.12 billion as of April 30. IGT Indiana expects that revenue will increase to a Hoosier Lottery record 1.33 billion before the fiscal year ends June 30.
IGT Indiana believes those sales would result in a "provider net income" of $323 million. The figure is $23 million more than the threshold for the contractor to pat the state for a revenue penalty. IGT and the Hoosier Lottery will split each half the excess income, about $9 million if the revenue expectation is met.
The net income expectation is also about 5.6 percent above what the lottery had budgeted for the fiscal year.
Record-breaking multi-state lottery jackpots drove much of the revenue rise. Mega Millions' jackpot reached $1.6 billion in October. In March, the Powerball jackpot reached $768 million.
According to the report, the Hoosier Lottery's Mega Millions revenue is up 73 percent from last year, and 70 percent higher than what the lottery had expected it to be this year.
Total sales for scratch tickets and non-jackpot draw games are also higher this year than last, the Indianapolis Business Journal reports.