The project will last just one day.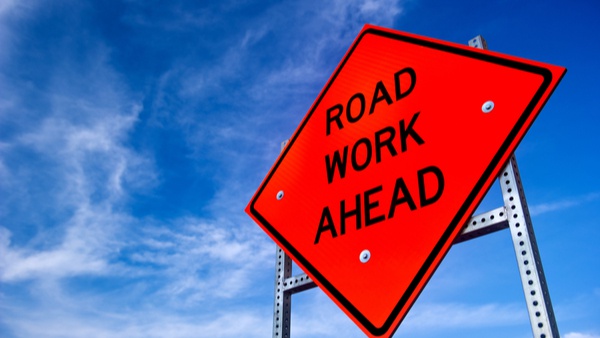 (Aurora, Ind.) - A guardrail installation project will cause a portion of North Hogan Road to close next week.
The Dearborn County Highway Department announced today that crews will begin and complete guardrail installation at a slip area on North Hogan Road on Tuesday, October 13.
The project will occur between Possum Ridge Road and Union Ridge Road.
There will be no through traffic during the work.