Lawmakers are considering a bill that would ensure benefits for responders who die or become disabled after being exposed to COVID-19 while on the job.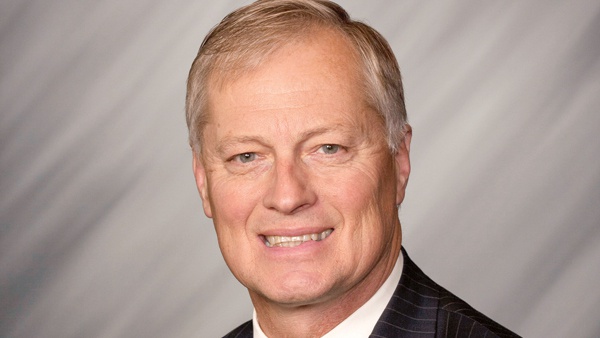 (Indianapolis, Ind.) - Hoosier first responders work daily to keep Hoosiers and their communities safe. Every time they leave for work, they are unsure of the threats they may face. Many of our firefighters, law enforcement officers, paramedics and EMTs are responding to calls where they come in contact with COVID-19. In the event that a first responder dies from this virus, I am sponsoring legislation that will provide line of duty death benefits to their families.
Our public safety officers are at a higher risk of contracting COVID-19 because of the close contact and interactions they have with individuals with the disease. This past year, it is reported that at least two firefighters and a sheriff's deputy died after being exposed to this virus while on the job, but their families did not receive line of duty death benefits.
Currently, benefits are extended to first responders who come in contact with anthrax, hepatitis, human immunodeficiency virus, meningococcal meningitis, smallpox and tuberculosis. Senate Bill 232 would ensure our first responders who die or become disabled from complications from COVID-19 after being exposed to the disease while on the job would receive line of duty death or disability benefits. This legislation would also be retroactive, which means survivors of a first responder who died after Jan. 1, 2020, could receive benefits.
Having spent 26 years as a firefighter, I understand the rewards that come with serving the public, but I also remember the unknowns and risks that come with the job. In many situations, a first responder can't know if he or she is coming into contact with COVID-19 or another disease, but they should know their families would be provided for if they lose their life because they were doing their job. To learn more about this bill, visit iga.in.gov.