The winners come from South Dearborn and South Ripley high schools.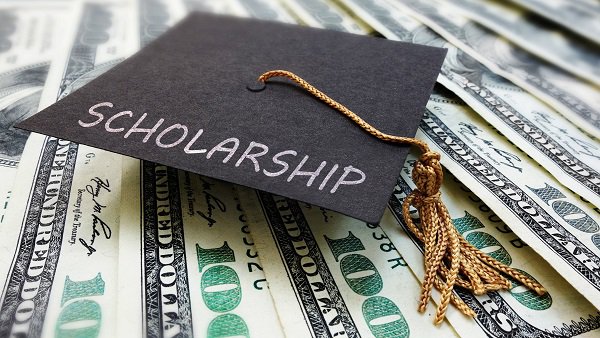 Shutterstock photo.
(Friendship, Ind.) – Three area high school graduates have been named recipients of Wilkie S. and James W. Lemon scholarships from Friendship State Bank.
This year, one $3,000 scholarship and two $1,000 scholarships were awarded to three seniors who demonstrate commitment and involvement in community service.
The recipients are:
Lillie Davis, South Dearborn High School, $3,000
Darcie Diem, South Ripley High School, $1,000
Gabriel Block, South Ripley High School, $1,000
In order qualify for the scholarships, applicants had to carry a 2.5 or better cumulative GPA, plan on attending an accredited college, university or technical school, be involved in community service, and write a 250-word essay about the importance of community banking.