Brooklyn Young is being remembered by her friends and family as a sweet girl who loved softball and singing.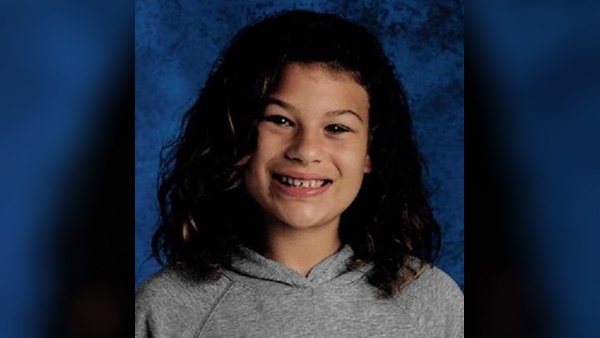 Brooklyn Young died in a crash on Saturday, January 5, 2019. Photo via Cook Rosenberger Funeral Home.
(Union County, Ind.) – It has been an tough, emotional week at Franklin County Middle School as students mourn the loss of a classmate.
Eleven-year-old Brooklyn Annabel Young died in a crash on State Road 101 in Union County on Saturday, January 5 at 8:50 a.m.
According to the Union County Sheriff's Office, her father, Joshua P. Britton, was driving on 101 at South Creek Road when he lost control of the vehicle – possibly due to icy road conditions. The vehicle went over an embankment and struck a house.
Joshua Britton was ejected from the vehicle and flew through a bedroom window of the residence. He was flown to University of Cincinnati Medical Center.
A three-year-old male who was a passenger in the vehicle was taken to a hospital in Richmond, Indiana, where he was treated and released.
Brooklyn died in the crash.
"Our hearts and prayers go out to the family for their loss of a loved one," Union County Sheriff's Office Chief Deputy Shaun Tudor said in a news release. "We pray that God's comfort be upon them in this difficult time."
According to her obituary, Brooklyn was a sixth grade student who enjoyed playing softball and singing in choir.
A GoFundMe.com account has been set up to receive donations for Brooklyn's family. As of Tuesday, it has raised more than $5,500 toward an $8,000 goal.