The accident took place Friday morning in Erlanger.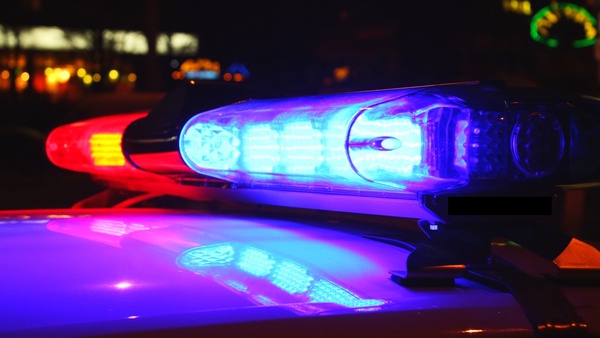 Shutterstock photo.
(Erlanger, Ky.) – An Erlanger Police Officer is recovering after being struck by a vehicle.
Officer Joel Shepherd was directing traffic in effort to help children get to school on Friday morning when he was struck by a vehicle at the intersection of Commonwealth and Baker.
Shepherd was transported by Erlanger Fire/EMS to UC Medical Center with non-life-threatening injuries. At the time of the collision, he was wearing a reflective vest and was holding a pedestrian stop sign in his hand.
Francis Hendy, 65, of Union, was arrested and charged with Operating on a Suspended License, Driving Without License Negligent in Accident, and Disregarding Signals from Officer Directing Traffic.
Further charges could be added when the investigation concludes.