The family-fun event happens Saturday.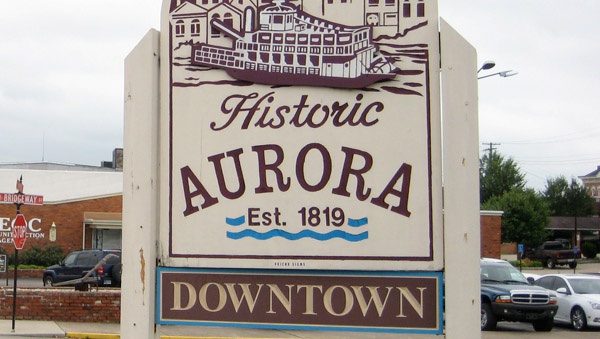 (Aurora, Ind.) - Who is ready for some family fun in downtown Aurora?
2nd Street 300 Block Merchants will host a Block Party on Saturday, July 31 from 10:00 a.m. to 5:00 p.m.
The free event will feature a kids alley, scavenger hunt, food, and live music.
Kids Alley: Tic Tac Toe, Ball Darts, Jenga, Connect 4, Kerplunk, Rummiqub, Corn Hole, Face Painting, Cookie Decorating, Chalk Art, Bouncy House.
Food: Alejandra's Mexican Restaurant, Combs Pizza, Plug's Sweet Tooth, Jet's Flight Lemonade Stand, The Aurora Diner, Uncle Steel's Brews.
Music: Terry Hahn will perform from 10:00 to noon, followed by Tyler Brindley from noon to 4:00.
Attendees are encouraged to pick up a scavenger sheet at any business. Visit every business, answer all the questions, and be eligible for prizes.
Participating businesses include:
301 - Alejandra's Mexican Restaurant
302 - Southeast Indiana Art Guild
308 - A-Z Browseabout
309 - Coming Soon
311 - Krypto's Comix - Second Time Around
312 - BottomLine Services
313 - Plug's Sweet Tooth
314 - Nelson T.V. Service
315 - Uncle Steel's Brews
320 - New Seasons Estate Sales
322 - Distinctive Knit Yarn Shop
325 - Hippie Bob's
326 - Remember This Antiques and Unique Gifts
328 - Miks's 2nd Street Cuts
329 - Combs Pizza
333 - Big Indiana Woodworking
339 - The Aurora Diner