The arrest was made on Wednesday on school grounds.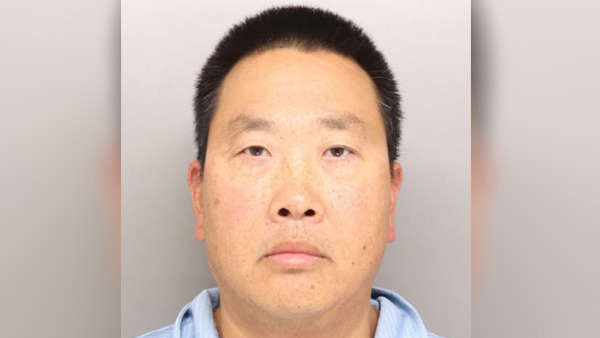 Alan Greeb. Photo by the Hamilton County Sheriff's Office.
(Delhi, Oh.) – A local school teacher has been arrested on child porn charges.
Hamilton County Sheriff Charmaine McGuffey announced Wednesday the arrest of Alan Greeb, 47.
Greeb, a teacher at Delhi Middle School, is charged with two counts of Pandering Sexually Oriented Material Involving a Minor and Pandering Obscenity with a Minor (both felonies).
Members of the Regional Electronics and Computer Investigations Section initiated an investigation involving the online internet activities of Greeb after receiving multiple tips through their partnership with the nationwide taskforce, Internet Crimes Against Children.
Greeb was taken into custody without incident and is being held in the Hamilton County Justice Center.
The investigation is ongoing.