A Franklin County motorist swerved to avoid the deer, but ended up colliding with a tree.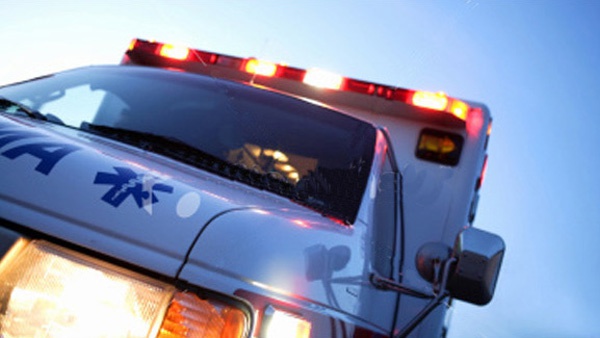 (Franklin County, Ind.) – A deer in the roadway led to a motorist being hospitalized in Franklin County on Sunday, July 8.
The single vehicle crash happened at about 5:30 a.m. near the intersection of Drewersburg Road and Johnson Fork Road.
According to the Franklin County Sheriff's Department, Blake F. Griffin, 23, of Moores Hill, was driving a 2011 Dodge Avenger northbound on Drewersburg Road when a deer ran into his path. Griffin swerved to avoid the deer, but ended up going off the road and striking a tree. The vehicle then traveled over an embankment.
Griffin was transported by Drewersburg EMS 1 to Mercy West Hospital in Cincinnati for injuries he suffered in the crash.
Deputies were assisted at the scene by Drewersburg Volunteer Fire Department, Drewersburg EMS 1, and Responder 24.