The caucus took place on Thursday night.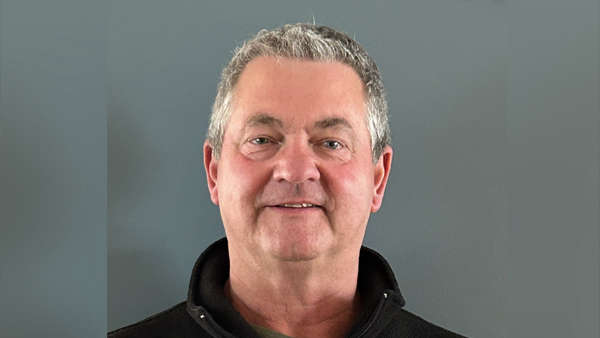 Greg McAdams. Photo provided.
(Lawrenceburg, Ind.) – A Democratic candidate for Mayor of Lawrenceburg was determined this week.
The Dearborn County Democratic Party held a caucus on Thursday night, where Greg McAdams was unanimously nominated to be the Democratic candidate for mayor in the November election.
McAdams has served as a City of Lawrenceburg employee for 25 years.
He has also served as a Union Steward of IAMAW District 34 and Lawrenceburg School Board and is a current board member on the Lawrenceburg Conservancy District.
McAdams will oppose incumbent Republican Mayor Kelly Mollaun, who won the Republican primary last month.
The municipal election is scheduled for Tuesday, November 7.