The annual event previewing the 2020 state legislative session will be held on November 6th.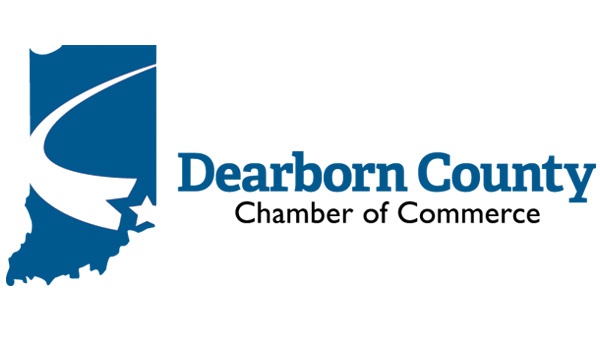 (Lawrenceburg, Ind.) - Southeast Indiana state lawmakers will be in Lawrenceburg next week to review the upcoming state legislative session and discuss what they hope to accomplish over the next few months in Indianapolis.
The Dearborn County Chamber of Commerce is hosting its annual Pre-Legislative Luncheon presented by CalComm Indiana at the Ivy Tech Riverfront Campus in Lawrenceburg on Wednesday, November 6th from 11:30 a.m. to 1:00 p.m.
Attendees will have the opportunity to speak with state legislators about their plans for 2020.
State representatives expected to appear include Randy Frye and Randy Lyness. State Senators Chip Perfect and Jeffrey Raatz also plan to attend.
The event is free and open to the public thanks to the support of CalComm Indiana and Wang's Hot Chicken
Those planning to attend the event are asked to register in advance at the Dearborn County Chamber (https://chamber.dearborncountychamber.org/events) or call 812-537-0814.