Dearborn County remains in red status for COVID-19 spread.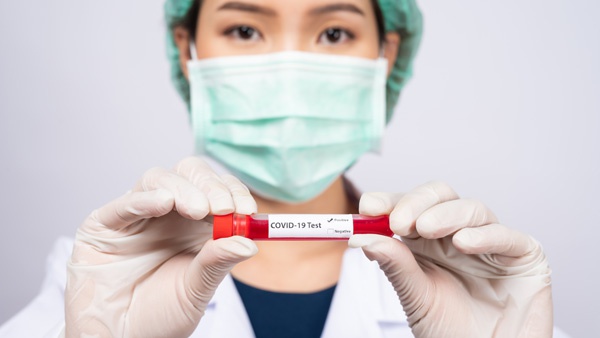 (Lawrenceburg, Ind.) - The Dearborn County Health Department has released its latest COVID-19 Morbidity and Mortality Report.
According to the report, 569 county residents were tested for COVID-19 between December 28 through January 3, down from 611 a week prior.
Of the tests performed, 300 came back negative while 269 were positive.
Dearborn County remains in red status on the Indiana State Department of Health's color-coded map with a 7-day all tests positivity rate of 18.13 percent, down from 20.07 percent a week prior week.
According to the DCHD, 107 individuals age 51-80 tested positive for the virus over the past seven days, the most of any age group.
There were no COVID-19 related deaths reported between December 28-January 3.
To date, Dearborn County has reported 3,965 positive cases, 18,104 tests, and 40 deaths.
RELATED STORIES
DCHD Releases Weekly Morbidity & Mortality Report
DCHD Releases Morbidity & Mortality Report For Dec. 7-12