Testing was up last week.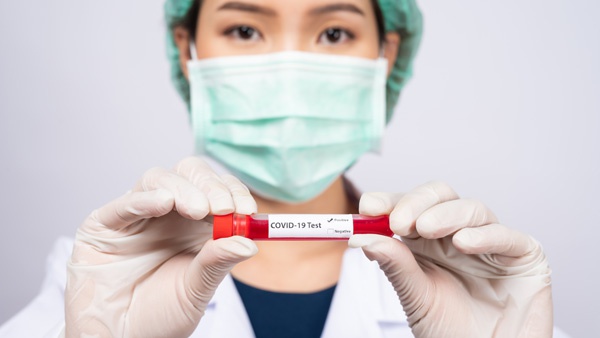 (Lawrenceburg, Ind.) - The Dearborn County Health Department has released its latest COVID-19 Morbidity and Morality Report.
According to the report, 748 county residents were tested for COVID-19 between December 1-6, up from 696 a week prior.
Of the tests performed, 420 came back negative while 328 were positive.
Dearborn County remains in red status on the Indiana State Department of Health's color-coded map with a 7-day all tests positivity rate of 15.9 percent.
According to the DCHD, 106 individuals age 51-80 tested positive for the virus over the past seven days, the most of any age group.
The county also reported one COVID-19 related deaths over the past seven days.
To date, Dearborn County has reported 2,770 positive cases, 15,486 tests, and 33 deaths.
RELATED STORIES
DCHD Releases Morbidity & Mortality Report For Nov. 25-30
DCHD Releases Morbidity & Mortality Report For Nov. 19-24