The Dearborn County Health Department continues to keep community members informed with their weekly report.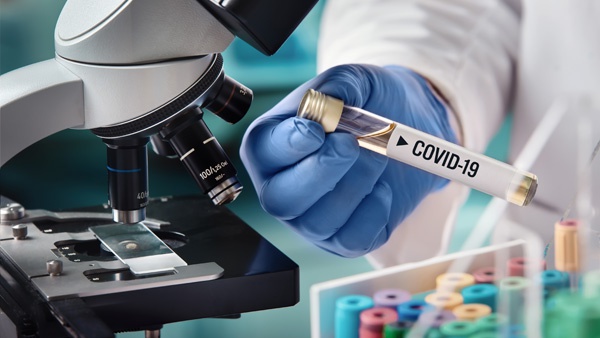 (Lawrenceburg, Ind.) – The Dearborn County Health Department has released its latest COVID-19 Morbidity and Morality Report.
According to the report, 1,010 county residents were tested for COVID-19 between November 12-18.
Of the tests performed, 609 came back negative while 401 were positive.
The recent rise in positive cases as shifted Dearborn County into red status for COVID-19 spread. See a list of red status restrictions here. The 7-day all tests positivity rate for Dearborn County currently stands at 16.8 percent.
According to the DCHD, 147 individuals age 51-80 tested positive for the virus over the past seven days, the most of any age group.
The county reported one COVID-19 related death this week.
To date, Dearborn County has reported 1,888 positive cases, 13,199 tests, and 29 deaths.