Dearborn County is at "red" level for high community spread according to the ISDH.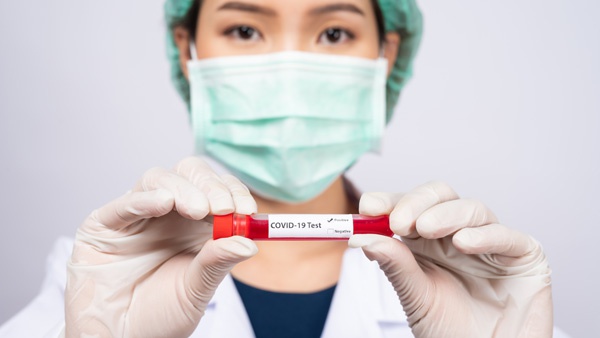 (Lawrenceburg, Ind.) – Positive COVID-19 cases continue to rise in Dearborn County.
The Dearborn County Health Department released their weekly Morbidity and Morality Report for the week of October 15-21 on Thursday.
Over the seven-day period, 115 county residents tested positive for COVID-19, a new weekly high. There were 101 positive cases reported a week prior.
Due to the rise in cases, the Indiana State Department of Health announced yesterday that Dearborn County is "red" level for high community spread.
Testing continues to go up within the county. The health department says 483 COVID-19 tests were performed October 15-21. Of those tests, 368 individuals tested negative.
Fifty-seven individuals age 51-80 tested positive for the virus, the most of any age group.
There were no COVID-19 related deaths reported in the county for the tenth consecutive week.
To date, the county has reported 949 positive cases, 10,446 tests performed and 28 deaths.
County health officer Dr. Stephen Eliason is scheduled to interview with Bubba Bo on Friday, October 23 around 8:40 a.m. to speak on the recent uptick in COVID-19 cases.
RELATED STORIES
Dearborn County Enters "Red" Status For COVID-19 Spread
Sunman-Dearborn Schools Continuing In-Person Classes Despite County's "Red" COVID-19 Status
Lawrenceburg To Limit Attendance, Crowd Size At Sport Events, Other Group Activities
AUDIO: DCHD Releases COVID-19 Report For Oct. 8-14; Health Officer Speaks On Rising Cases