The status indicates high level of community spread. Ohio County is also in the "red".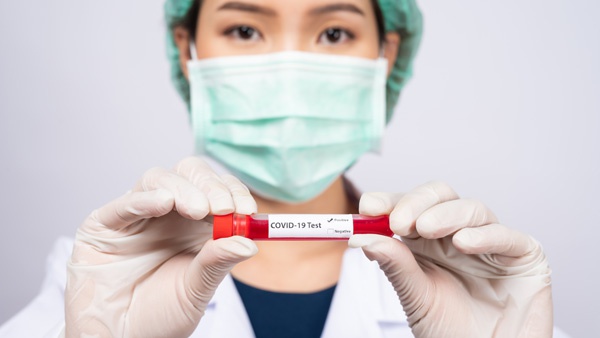 (Lawrenceburg, Ind.) - Dearborn County is now level "red" for COVID-19 spread.
County health officer Dr. Stephen Eliason made the announcement Wednesday afternoon.
According to the Indiana State Department of Health, Dearborn County is one of four Indiana counties that have entered "red" status, which indicates a high level of community spread.
Dearborn County has seen a 7-day all tests positivity rate of 17.03 percent, according to the ISDH. Just last week, the DCHD reported 101 positive COVID-19 tests for the week of October 8-14.That is up from 45 positive cases a week prior.
Dr. Eliason is asking all Dearborn County residents to "be extra careful with precautions and observe social distancing, hand hygiene and masks."
Eliason adds that county residents should avoid crowds, stay home from activities where social distancing is not feasible, and stay home when you are feeling sick.
"For parents and guardians, please consider restricting social activities outside of school," said Eliason. "Be careful about protecting the elderly and vulnerable individuals."
Ohio County has also moved into level "red" for COVID-19 spread. Their 7-day all tests positivity rate stands at 28.7 percent.
As a whole, the state reported 1,766 new COVID-19 cases and 15 new deaths as of Tuesday.
Learn more at https://www.coronavirus.in.gov/2393.htm.
RELATED STORIES:
AUDIO: DCHD Releases COVID-19 Report For Oct. 8-14; Health Officer Speaks On Rising Cases