The work will require lane restrictions.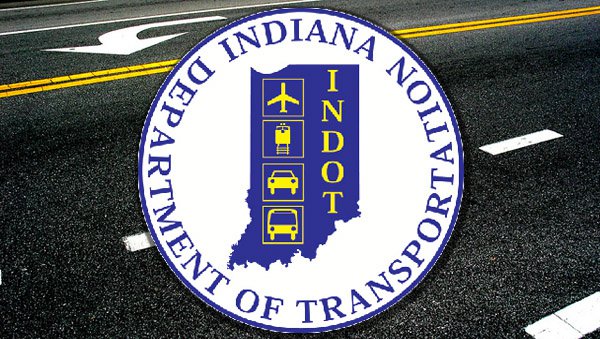 (Lawrenceburg, Ind.) - Dave O'Mara will continue curb work on U.S. 50 in Lawrenceburg from Tanner's Creek to Arch Street beginning tonight through the Sunday morning.
Right-hand lanes in both directions will be restricted beginning at 7 p.m. Thursday, May 16, while crews remove old curb material. Lanes will reopen at 6 a.m. Friday morning.
Right-hand lanes will close again Friday evening at 7 p.m. through Sunday morning at approximately 11 a.m. for concrete pouring and curing.
This work will result in new curb ramps at Park, Walnut and Arch Streets in Lawrenceburg.