Fall Music Fest will "Get Back to Basics" on September 24th & 25th.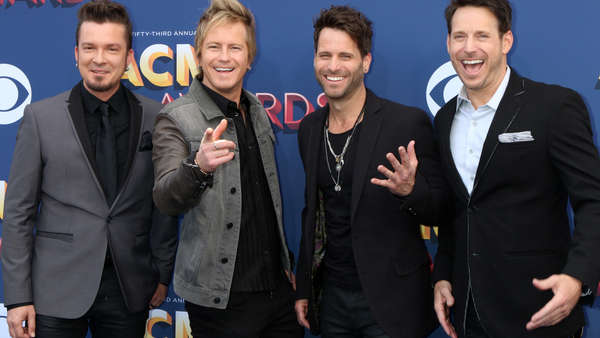 Parmalee. Shutterstock photo.
(Lawrenceburg, Ind.) – Lawrenceburg Fall Music Fest returns this September.
The event will take place Friday, September 24 and Saturday, September 25 in Civic Park.
Night one will feature The Mudbugs, Wanted DOA – a Bon Jovi Tribute, and Atomic Punks – a Tribute to Early Van Halen.
Country music will be featured on night two with Wade & Murphy Band, Amy Sailor Band, Ultimate Aldean – a Jason Aldean Tribute and Fall Music Fest headliner, Parmalee.
Parmalee is a family-band, made up of brothers Matt and Scott Thomas with their cousin Barry Knox and Josh McSwain. They are best known for their two number-one singles "Carolina" and "Just the Way".
Lawrenceburg Fall Music Fest will also feature the annual Car Show, Veterans Recognition and Mayors Citizen of the Year events, in addition to the beer garden.
For more information, visit www.thinklawrenceburg.com.