The application deadline is June 1.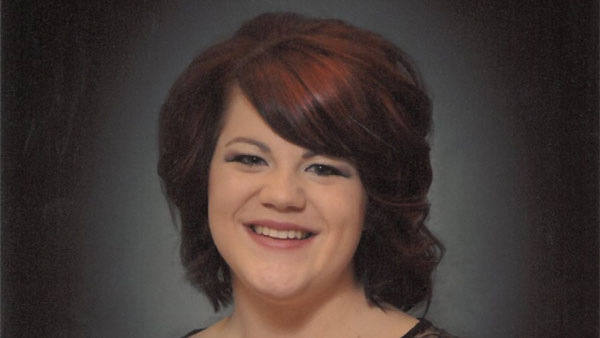 Photo provided.
(Ripley County, Ind.) - The Ripley County Community Foundation is accepting applications for the Corinne's Believers Memorial Scholarship.
In 2012, the Batesville community lost a vibrant cosmetologist, Corinne Lamping, in an accident. Corinne was trained at Aveda Fredric's Institute in 2010, after which she worked for the salon, Guys and Gals, in Batesville, IN. She was passionate and dedicated to the ongoing art of hair, and hoped to own her own business one day, alongside her sister Leann. After her passing, her family established the Corinne's Believers Memorial Scholarship for students attending the Aveda Frederic Institute in Indianapolis, that are as driven and talented as their beloved daughter.
To qualify for the scholarship, candidates must meet the following criteria:
Applicant must complete the Aveda entrance application and indicate interest in the Corinne's Believers Scholarship.
Applicant must have a minimum GPA of 3.0 on a 4.0 scale.
Must live in Southeast Indiana with preference going to students who reside in Ripley County, Indiana.
Applicant must obtain a written recommendation from a non-family member detailing the applicant's character and work ethic.
Applications are due by 11:59pm on June 1, 2021. The application is available on the Community Foundation's website at https://rccfonline.org/scholarships/. With any questions or concerns, please contact the Ripley County Community Foundation via telephone at (812) 933-1098 or stop by 13 E. George Street, Suite B, Batesville, IN 47006.