The event will address common questions and include a tree netting demonstration.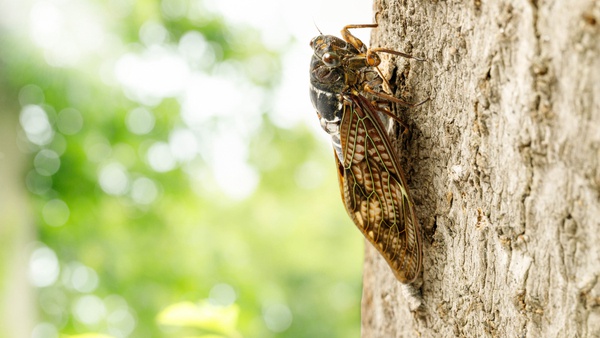 Shutterstock photo.
(Bright, Ind.) - Interested in learning more about the Brood X Cicadas that will be emerging soon?
Purdue University Extension will host a free, in-person cicada workshop on Saturday, May 1 at 10:00 a.m.
It has been 17 years since cicadas last emerged. Billions of cicadas will re-emerge this spring, perhaps as early as the end of April. Their emergence in 2021 won't happen until soil temperatures eight inches beneath the ground exceed 64 degrees. Rain typically triggers their emergence.
This workshop will address many common cicada questions, including lifecycle, common signs and symptoms, and identifying look-a-likes, in addition to a tree netting demonstration.
Light refreshments will be offered during the program. Due to safety guidelines, attendance will be limited.
For more information or to RSVP for the event, visit bit.ly/Cicadas21.
RELATED STORIES