The state will continue to have nine Congressional Districts.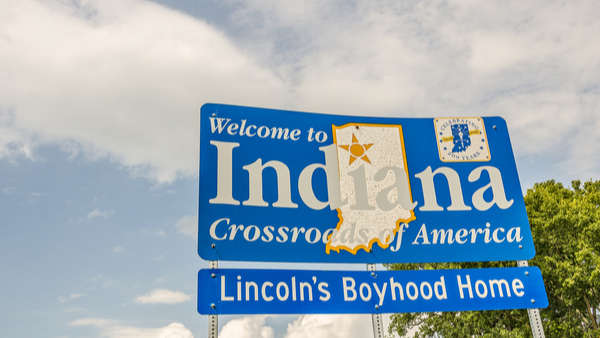 Shutterstock photo.
(Undated) – Indiana's population is up 4.7 percent since 2010.
According to 2020 Census results, Indiana's population stands at 6.79 million, increasing by 301,726 people since 2010.
Dearborn County ranks as the 28th largest county by population with 50,679 residents. The county saw its population increase 1.3 percent or 632 people from 2010.
Ohio County went the opposite direction over the past 10 years, seeing its population decrease by 3.1 percent. Ohio County is currently the state's smallest county by population with 5,940 residents.
Statistics for other area counties include:
Ripley County (55th) with 28,995 residents, down .6 percent
Franklin County (67th) with 22,785 residents, down 1.3 percent
Switzerland County (88th) with 9,737 residents, down 8.3 percent
Census information is used to determined state legislature districts, school districts, and Ivy Tech Community College service areas. The Census also has an impact on presidential elections since each state's number of electoral votes is equal to its number of representatives plus senators.
Based on the 2020 numbers, Indiana will continue to have nine Congressional Districts, after the state lost a seat in the House of Representatives after Census 2000.
Among neighboring states, Ohio, Michigan, and Illinois all lost one seat in the U.S. House of Representatives due to stagnant population growth.
Ohio lost a seat despite seeing its population rise 2.3 percent to 11.8 million. Kentucky's population increased by 3.8 percent to just over 4.5 million.
Response rates for the 2020 Census were generally good as over 70 percent of Indiana and Ohio residents responded without a follow up. Over 68 percent of Kentucky residents self-responded.
For more information, visit INDIANA: 2020 Census.