UPDATE: Sheriff's patrols in Whitewater, Harrison, and Crosby townships will not be eliminated.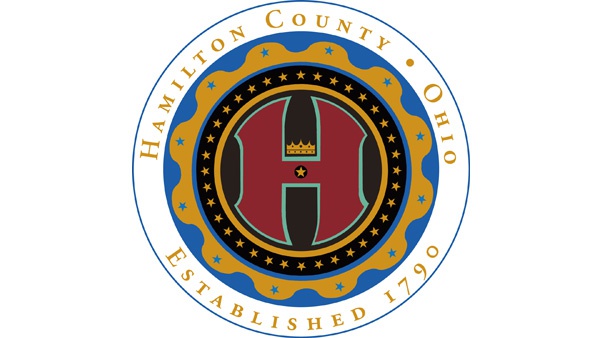 Update published Friday, December 14:
The Hamilton County Sheriff's Office says regular patrols in Crosby, Harrison, and Whitewater townships will be maintained in 2019, despite the office's budget being cut. Read more here.
Original story published Thursday, December 13:
(Hamilton County, Oh.) - Sheriff's deputy patrols in three western Hamilton County townships will be coming to an end in 2019.
Hamilton County Commissioners passed the county's 2019 budget Wednesday. The vote was 2-1 with Democrats Todd Portune and Denise Dreihaus passing it while lame-duck Republican Commissioner Chris Monzel voted for it.
The approved budget totals $239.2 million, about $9 million below this year's spending.
In addition to a property tax rebate reduction passed last week, the budget needed some cuts to close a $29 million deficit.
Part of those reductions is the elimination of regular sheriff's patrols in Crosby, Harrison, and Whitewater townships. The sheriff's office will still respond to 911 calls in those townships.
A reduction in force for county employees is also likely through layoffs, attrition, or ongoing hiring freezes. The spending plan does not address $150 million of deferred maintenance on county buildings and infrastructure and a long-term funding plan for the county's 911 system.
Commissioners also increased the county's real estate transfer fee for people who sell their property, as well as fees for building and inspections.
The budget does increase funding for drug addiction treatment, the Hamilton County Heroin Task Force, Fusion Center, corrections officers, and economic development. A 4-H educator position which had been on the chopping block was ultimately retained after commissioners heard support from citizens on keeping the position.
RELATED STORIES:
Hamilton Co. Property Taxes Going Up To Close Budget Deficit
Hamilton Co. Commissioners Rescind Tax Increase Vote