Secretary of State Connie Lawson says over 553,000 Hoosiers have requested absentee ballots.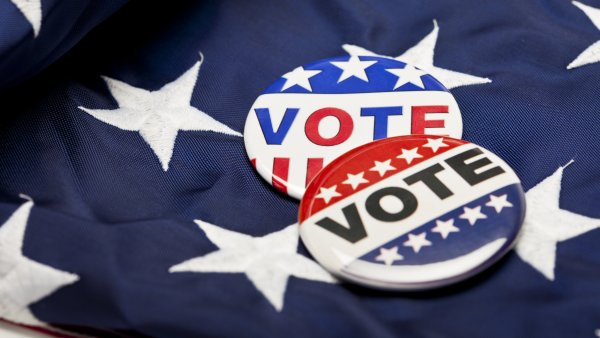 (Indianapolis, Ind.) – More than one million Hoosiers have requested an absentee ballot or voted early in the 2020 General Election.
Indiana Secretary of State Connie Lawson says 553,270 absentee ballots have been requested across the state, and 477,217 voters have voted early, totaling 1,042,319 ballots requested or submitted.
That is more than the entire 2020 Primary Election when just over 977,000 ballots were submitted.
The announcement comes on the final day to request an absentee ballot.
"Hoosiers are eager to vote and are voting early in record numbers to make sure their voice is heard," said Secretary Lawson. "Election officials across Indiana have worked tirelessly to make sure each voter is safe and secure, and I'm pleased to see this level of turnout heading into Election Day."
Lawson adds that the increased volume of absentee ballots means that final election results may not be immediately available on Election Night.
Anyone who would like to work in their county as absentee ballot counters are encouraged to contact their county clerk's office as soon as possible.
For more information visit, www.IndianaVoters.com.
RELATED STORIES