The state is seeing a raise in both total and chemical abortions.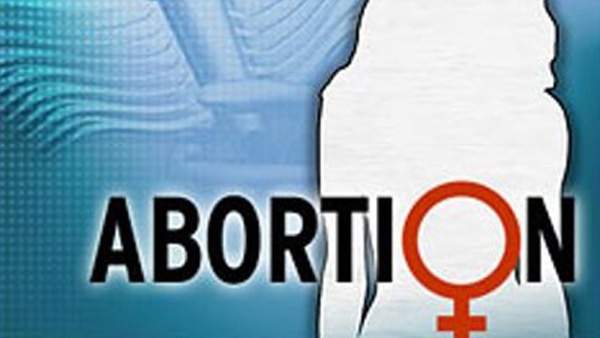 (Washington, D.C.) – Charlotte Lozier Institute (CLI), the research and education arm of Susan B. Anthony List, released the number of abortions in Indiana for 2018.
According to the report, the abortion rate has increased for the second year in a row. This is a change from Indiana's long-term decline.
"Indiana's annual abortion reports are a valuable tool to citizens and lawmakers. As one of just a few states to report the number of abortions performed by each abortion facility, Indiana gives citizens the ability to track the impact of abortion center openings and closures in their state, including the centers run by notorious abortionist Ulrich Klopfer," said Tessa Longbons, CLI Research Associate, "Indiana's abortion reporting system serves as a good model for other states to follow."
Longbons summarized the 2018 data from the Indiana State Department of Health and gives us the three key highlights.
Abortions increased by three percent from 2017, totaling 8,037 abortions in the 2018 year.
Chemical abortions have also seen an increase from the previous year. A jump from 2,806 in 2017 to 3,296 in 2018 was a 17 percent increase. This is the highest it has ever been in the state of Indiana. Chemical abortions have increased by over 700 percent since Indiana first reported chemical abortions as a separate category in 2004.
Lastly, Longbons data analysis shows us that Planned Parenthood performs more than 69 percent of the abortions in Indiana.
For the complete Indiana 2018 report, you can visit https://lozierinstitute.org/abortion-reporting-indiana-2018/.
This not the first time Indiana is getting put in the spotlight due to abortion related news. Indiana received national attention in September when 2,246 bodies of medically preserved aborted babies were found at the home of abortionist Ulrich Klopfer. More bodies were found in the trunk of the late abortionist's car on one his properties in Illinois just last week.
RELATED STORIES: