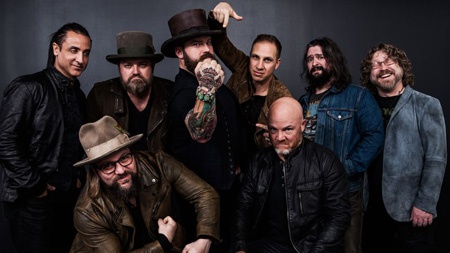 ZBB is the headliner at the Firestone Legends Day Concert on Saturday, May 25.
(Indianapolis, IN) -- The Zac Brown Band is slated to perform ahead of the historic running of the Indy 500 this weekend.
The band will headline the Legends Day concert on Saturday, May 25th at the Indianapolis Motor Speedway.
The 103rd Indy 500 takes place the next day.