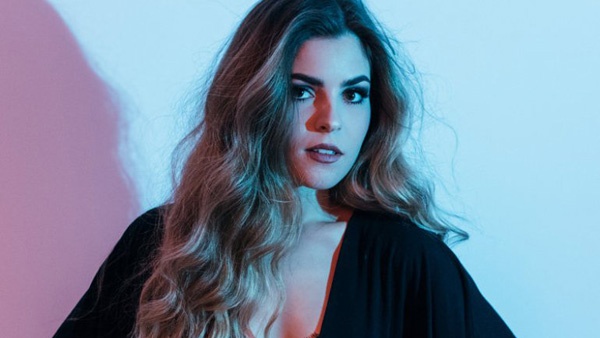 She will perform in the mother church of country music on September 21.
(Nashville, TN) -- Tenille Arts is getting ready to make her debut on the Grand Ole Opry.
The country music newcomer will become a part of the scared group of Opry performers on September 21st.
She said she's dreamed about this moment for a long time.