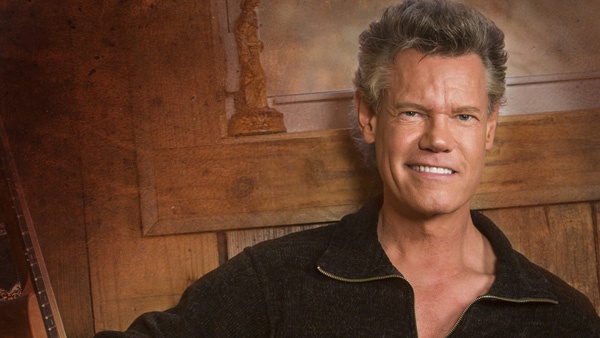 Randy Travis has a story to tell.
(Undated) -- Randy Travis' new book is due out this upcoming Tuesday.
It's called "Forever and Ever, Amen: A Memoir of Music, Faith and Braving the Storms of Life."
The book shares stories about the country music legend's childhood, career, medical problems and marriage.
It was written with the help of author Ken Abraham.