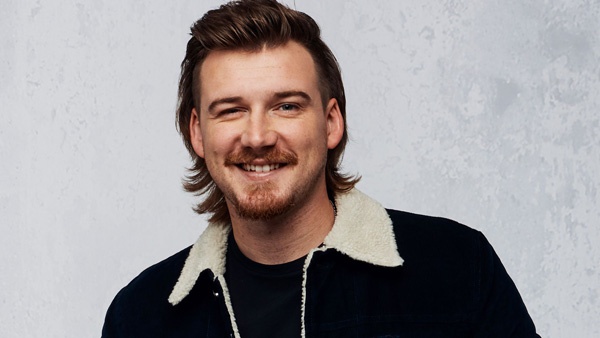 He shared the news with fans on Twitter.
(Undated) -- Morgan Wallen says CMA Fest left him worn out.
The country music star canceled a few shows over the weekend due to vocal strain.
He took to social media, saying he performed several times during CMA Fest last week and was "left with no voice whatsoever."
Shows in Clarksburg, West Virginia and upstate New York were called off.
June 8, 2019