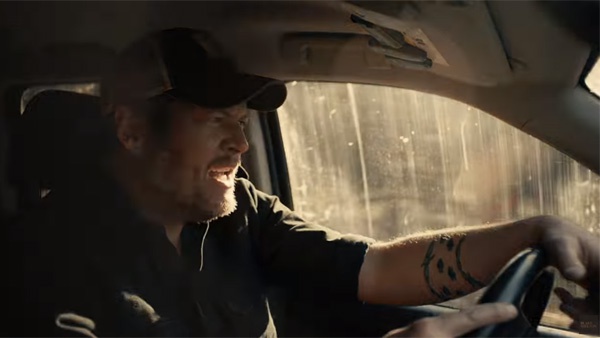 Watch Blake's new music video here.
(Undated) -- Blake Shelton is releasing the officials music video for his latest single, "God's Country."
It pays homage to Shelton's home-state of Oklahoma and includes historical clips of the dust bowl days.
The country rock anthem is a taste of Shelton's upcoming 12th studio album.