The Tigers' duo will be joined by offensive coordinator Mike Manford.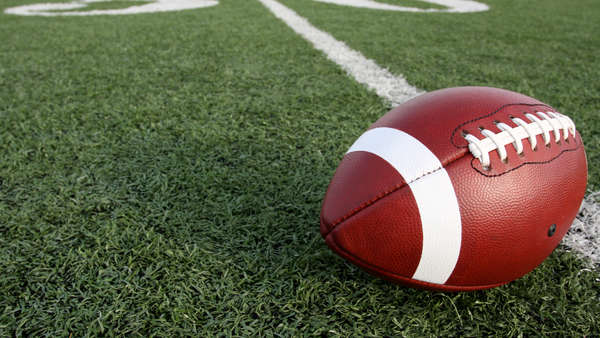 Shutterstock photo.
(Lawrenceburg, Ind.) - Garrett Yoon and Dahya Patel have one more high school football game to play as teammates before they continue their playing days at different universities.
The Tigers' duo was selected to play for the South Team at the 56th Annual Murat Shrine North/South Football All-Star Classic on Friday, July 15 at North Central High School.
Yoon is one of two quarterbacks on the roster, alongside Gehrig Slunaker (Mt. Vernon Fortville).
Patel is part of a four-man wide receiver group that features standouts from Parke Heritage, Evansville Mater Dei and Gibson Southern.
Yoon and Patel will have a familiar face coaching them up, as Tigers offensive coordinator Mike Manford was selected as a coach for the South Team.
The Tigers averaged 41.8 points and 406.8 yards per game in 2021.
Yoon and Patel were a big part of that success, connecting on 15 touchdown passes. Yoon totaled 2,393 passing yards and 26 touchdowns. He added another 858 yards and 13 TDs on the ground.
Patel has put together back-to-back 1,000-yard receiving season with 1,152 yards on 67 catches as a senior.
Yoon will play college ball at University of Saint Francis, while Patel will play at Ball State University.
The full Murat Shrine North/South Football All-Star Classic rosters can be found at North/South All-Star Game | Indiana Football Coaches Association (ifca.net).
RELATED STORIES
Tiger Turned Cougar: Garrett Yoon Commits to University of Saint Francis