It was another championship season for the boys and girls at East Central.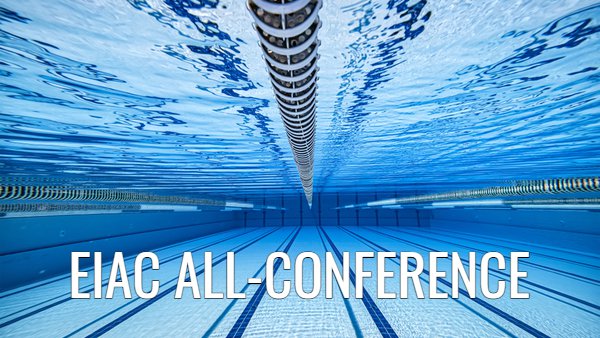 Shutterstock photo.
(St. Leon, Ind.) - The Eastern Indiana Athletic Conference has named the top boys and girls swimmers for the 2021-22 season.
Twelve swimmers from East Central highlight the EIAC Boys and Girls Swimming All-Conference Teams.
East Central's Skyler Cavins, Nick Weber, Ray Krider, and Kaden Cummins share the Most Valuable Swimmer award, and are joined on the all-conference team by teammates, Ayden Ketchem and Henry Strotman.
The six all-conference selections from East Central helped lead their team to an EIAC title before qualifying for the state finals in Indianapolis.
The all-conference team was rounded out by Sean Callahan (Batesville), William Johnson (Batesville), and Carson Cheek (South Dearborn).
On the girl's side of the conference, East Central won the conference championship behind six all-conference selections: Tara Hall, Kierstin Bruner, Bree Cleary, Samantha Mittermeier, Emily Hafertepen, and Reagan Reany.
Trojans head coach Brandon Loveless was named the Boys and Girls Swim Coach of the Year.
Four Connersville swimmers completed the Girls All-Conference Team, including Co-Most Valuable Swimmers Harley Morris and Kaelynn Martin.