Powell and Tompkins were among the stat leaders in several categories in the ORVC.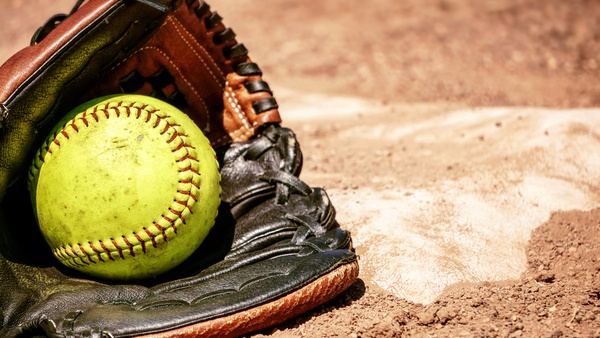 INDIANAPOLIS -
The Softball Coaches Association of Indiana has released their 2021-22 All-State and Academic All-State teams.
Rising Sun sophomore Nora Powell and South Ripley senior Mady Tompkins were named to the 1A/2A All-State Team. Both were All-ORVC performers, finishing the season among the stat leaders in the conference.
Powell: .526 average (3rd in ORVC), 27 RBIs (3rd), 3 home runs (5th), .540 on-base (9th), .910 slugging (2nd), 19 stolen bases (1st), 33 runs (3rd), .944 fielding (13th).
Tompkins: .544 (2nd in ORVC), 21 RBIs (9th), .592 on-base (3rd), 588 slugging (11th), 1.18 ERA (2nd), 166 strikeouts (1st), 12 wins (tied 1st), .962 fielding (11th).
Tompkins was also selected to the SCAI Academic All-State Team. She was joined by Anne Becker (Franklin County), Aundrea Cullin (Jac-Cen-Del), Emily Campbell (South Ripley), Josie Bell (Rising Sun) and Cora Poling (Rising Sun).
Jac-Cen-Del's Tobie Benefiel and Rising Sun's Ella Eldridge were named Academic All-State Honorable Mention.
Franklin County was recognized with Team Academic All-State honors with a combined GPA of 3.88.
A full list of 2021-22 All-State and Academic All-State selections can be found at SCAI (scaindiana.com).