Three races have been completed in the annual SIRC-it. Results for the third race have not been released.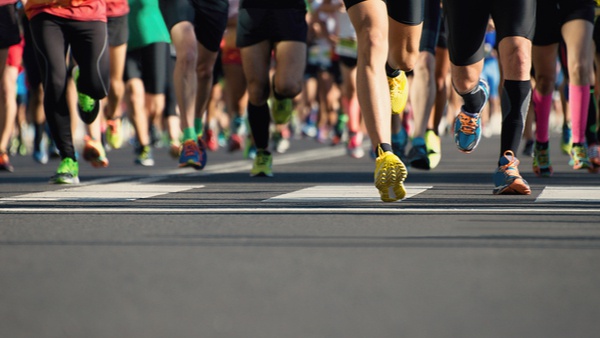 (St. Leon, Ind.) – Results are in for Trojan Trot 5K.
The second of five races in the Southeast Indiana Racing Circuit wrapped up on July 18. This year, all five races are being held virtually.
Alex Pruitt, 21, of Lawrenceburg, was the overall winner with a time of 18:05.
Batesville-native Madison Rahschulte led all female competitors, finishing second overall. The 15-year-old finished with a time of 22:57.
The Lakeside 5K in Brookville wrapped up on July 25. Results have not been made available at this time.
Next on the schedule is the Indian Trails 5K. The event is open and will run through August 2. Cost is $12.
Proceeds will go to the Milan High School cross country team.
Learn more at www.stuartroadracing.com.
RELATED STORIES: