The Knight Flight 5K opened the annual road racing circuit July 5-12. All races are being held virtually.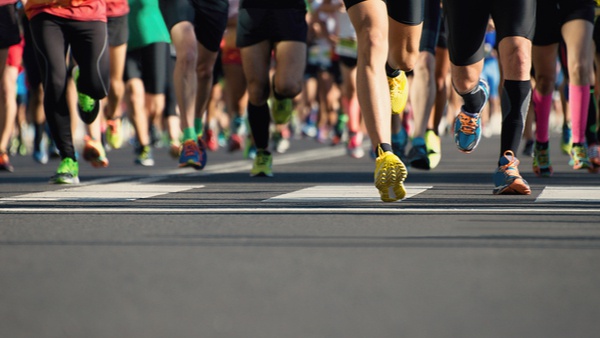 Photo via Shutterstock.
(Aurora, Ind.) – A Lawrenceburg woman and a Vevay adolescent are atop the leaderboard after the first Southeastern Indiana Racing Circuit event.
This year's SIRC-it series will take place virtually. Proceeds from each race will benefit the host school's cross-country program.
The Knight Flight 5K took place on July 11.
Lee Fox, 48, of Lawrenceburg, crossed the finish line with the best time at 21:36. She leads the female competition over Madison Rahschulte, 15, of Batesvile, who finished fifth overall with a time of 25:19.
Luke Sullivan, 12, of Vevay, was the top male finisher, placing second overall at 22:24. Sean Wiwi, 29 of West Harrison, rounded out the top three, coming in at 23:20.
See the full list of results at www.stuartroadracing.com.
The next race is the Trojan Trot 5K. The virtual race will be held July 12-19. Cost is $12.
Register at www.stuartroadracing.com.