The ceremony will be held Saturday evening in the LHS gymnasium.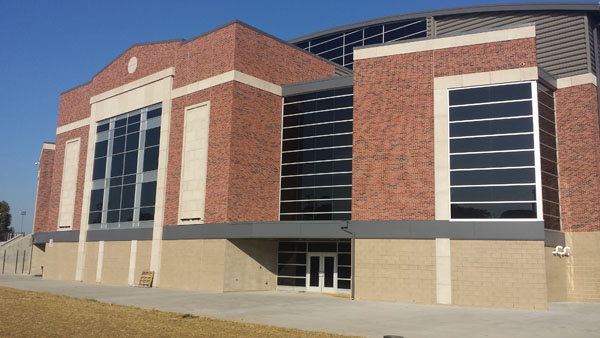 (Lawrenceburg, Ind.) – Past, present and future Tigers are invited to honor some of the most iconic athletes and coaches in Lawrenceburg High School history.
The first-ever class of inductees into the LHS Athletics Hall of Fame will be enshrined on Saturday, April 13 in the Lawrenceburg High School gymnasium.
The Class of 2019 includes George "Bud" Bateman, James "Jim" Caldwell, Russell "Deke" Freeland, Chris Green, Melanie Hatfield, Lauren Hill, Dick Meador, Kelcey Mucker, Roy Neary, Pat O'Neill, Gary Senitza, Jim Sturgeon, William "Bill" Tibbets and Vickie Vaughan.
A private ceremony was to be held back in January prior to the Tigers boys basketball game against Jac-Cen-Del, but inclement weather postponed the festivities.
Athletic director Mark Pierson says Saturday's ceremony is open to the public. The ceremony will begin at 7:30 p.m.
Lawrenceburg will annually induct individuals into the LHS Athletic Hall of Fame. Nomination forms can be picked up in the LHS athletic office or at www.lburg.k12.in.us/o/high-school-athletics.
RELATED STORIES:
Pro Athletes, Legendary Coaches Among LHS' First Athletic Hall Of Fame Class​​​​​​​