Chris Green, Kelcey Mucker and Dick Meador are among the 14 inductees.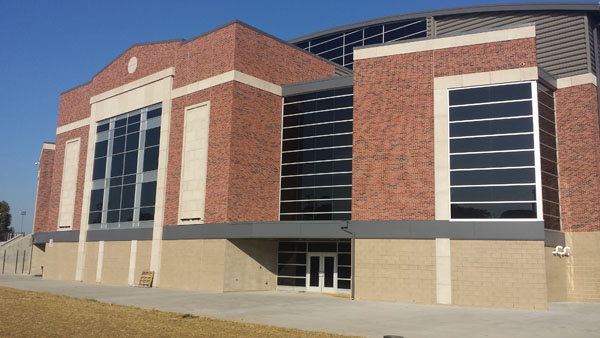 (Lawrenceburg, Ind.) – Some of the most recognizable names in Lawrenceburg High School sports history will headline the school's first Athletic Hall of Fame class.
Lawrenceburg athletic director Mark Pierson announced Thursday the first class of inductees into the LHS Athletics Hall of Fame.
The 14 inductees are: George "Bud" Bateman, James "Jim" Caldwell, Russell "Deke" Freeland, Chris Green, Melanie Hatfield, Lauren Hill, Dick Meador, Kelcey Mucker, Roy Neary, Pat O'Neill, Gary Senitza, Jim Sturgeon, William "Bill" Tibbets and Vickie Vaughan.
A private ceremony will be held before the Tigers boys basketball game against Jac-Cen-Del on January 19. The inductees will then be recognized between the junior varsity and varsity games that night.
According to Pierson, Lawrenceburg will annually induct individuals into the LHS Athletic Hall of Fame. Community members are invited to submit nominees for hall of fame consideration for 2019-2020, beginning February 1. Nomination forms can be picked up in the LHS athletic office or at www.lburg.k12.in.us/o/high-school-athletics.
To be considered, the nominee must be a former coach, athlete, athletic director or an individual or group who have made special contributions to the Lawrenceburg athletic department. Athletes of LHS will not be considered until seven years after his or her graduation date.
Nominations will be considered in the year applied. If a nominee is not selected for the year of application, his or her petition will be held for four more years, before a new application would be needed.
This year's petitions must be submitted by May 1.