Rising Sun and South Dearborn received votes as well.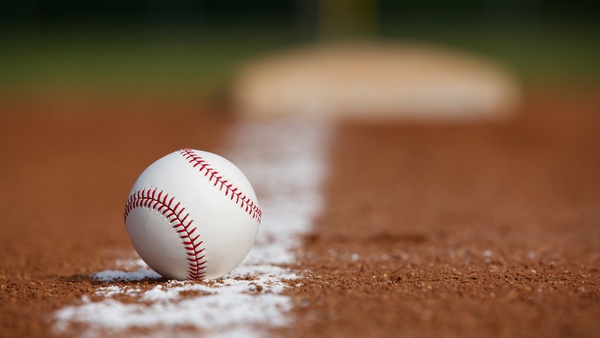 Shutterstock photo.
(Indianapolis, Ind.) – Two local high school baseball teams will begin the season ranked in the Top 10, while two others aren't far behind.
The Indiana High School Baseball Coaches Association has released their Pre-Season Polls for the 2021 season.
In Class 1A, Oldenburg Academy will begin the season ranked 2nd behind Daleville.
South Ripley is ranked 5th in Class 2A.
Other area teams receiving votes were Rising Sun (1A) and South Dearborn (3A).
The IHSBCA Pre-Season Polls can be seen at Polls (ihsbca.org).