The cancellation is due to positive COVID-19 cases in the opposing team's program.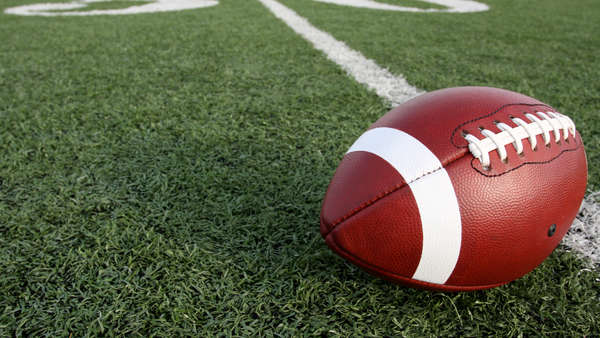 Shutterstock photo.
(Oldenburg, Ind.) – Oldenburg Academy's football season will start a week later than expected.
The school's athletic department announced today that the August 21 football game against Rock Creek Academy has been cancelled due to positive COVID-19 cases within Rock Creek's football program.
The Twisters are now scheduled to open up the 2021 season on Friday, August 27 at Union City.
Kick-off is scheduled for 7:00 p.m.