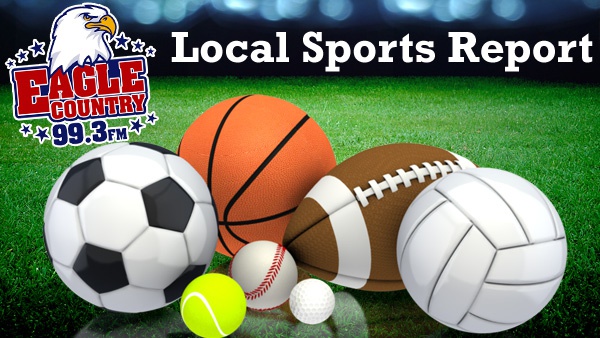 After wins on Wednesday, Lawrenceburg and South Dearborn boys soccer teams will meet for a sectional title this coming Saturday.
BOYS SOCCER
IHSAA 3A Sectional 12 at Mt. Vernon (Fortville) – Semi-Final
East Central 2, Mount Vernon 1 – Kameron Seibert and Jared Tiemann found the net for EC. Luke Hornbach had an assist. East Central made 17 shots on goal. East Central will take on Greenfield-Central in the sectional title game on Saturday, October 6.
IHSAA 2A Sectional 28 at Lawrenceburg – Semi-Final
South Dearborn 3, Greensburg 2 – South Dearborn moves on to face Lawrenceburg in the sectional championship on Saturday, October 6.
Lawrenceburg 2, Batesville 0 – Lawrenceburg moves on to the sectional championship game on Saturday, October 6. They will play against South Dearborn.
IHSAA 1A Sectional 46 at Jac-Cen-Del – Semi-Final
Rising Sun wins and advance to the finals Saturday at 7:00 in Osgood. Make plans to come and support your Shiners! pic.twitter.com/ozJeQzosvs

— Rising Sun Shiners (@rsshiners) October 4, 2018
Rising Sun 1, Southwestern 0 – Jake Bovard scored off an assist from Landon Cole, while goalie Jordan Parsons made 2 saves to help Rising Sun advance. The Shiners will meet South Ripley in the sectional championship match on Saturday, October 6.
South Ripley 4, Shawe Memorial 2 – South Ripley will play against Rising Sun for the sectional championship on Saturday, October 6.
BOYS TENNIS
IHSAA Regional at Richmond – Regional Championship
Richmond 5, East Central 0 – The loss brings EC's season to an end.
VOLLEYBALL
East Central 3, Harrison 1
Congrats to these girls! I'm so proud of you! Thanks for setting the bar for all future teams! You are loved! Let's keep this season going!

Thanks to everyone who came out tonight! Come out to Greensburg tomorrow as we fight for our 3rd straight #EIAC title!#icantbutwecan pic.twitter.com/WDsBgAFz7I

— EC VOLLEYBALL (@EastCentralVB) October 4, 2018