Lawrenceburg and Milan football are moving on to the sectional championship round.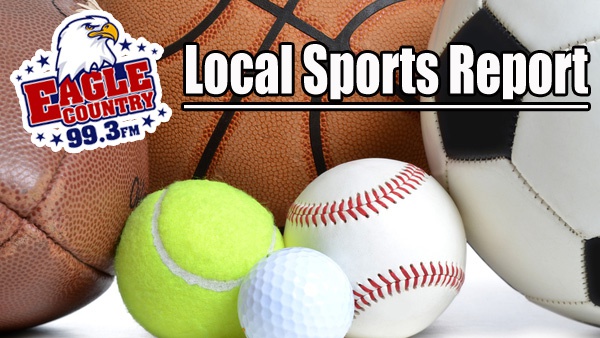 FOOTBALL
Class 4A Sectional 23 - Semifinals
Mooresville 36, East Central 27 (Eagle Country 99.3 Feature Game) - East Central fell behind early and battled back to make it a six-point game going into the fourth quarter, but Mooresville outscored the Trojans 10-7 in the final quarter to hold on for the win. East Central managed just 219 yards of total offense and turned the ball over twice. The Trojans finish the season with an 8-3 record.
Class 3A Sectional 31 - Semifinals
Lawrenceburg 50, Scottsburg 20 - The Tigers put the game to bed early by scoring 36 points in the first quarter. Quarterback Garrett Yoon went 12-17 for 196 yards and three touchdowns. Yoon added another 123 yards on the ground. Adam Burd, Jacob Pierce, Luke Pierce, Aiden Gilmour (2), Dahya Patel, and Alex Witte all scored for the Tigers. Lawrenceburg will travel to Franklin County for the sectional championship on Friday. Kickoff is scheduled for 7:00 p.m.
Franklin County 19, Greensburg 18
Class 1A Sectional 47 - Semifinals
Milan 35, Tri 21 - The Indians advance to the sectional championship. They will travel to North Decatur on Friday It will be a rematch of last year's title game. Kickoff is set for 7:00 p.m.
North Decatur 42, Knightstown 0
Exhibition Game
Harrison 35, Taylor 14