Lawrenceburg and Jac-Cen-Del picked up blowout wins on Tuesday.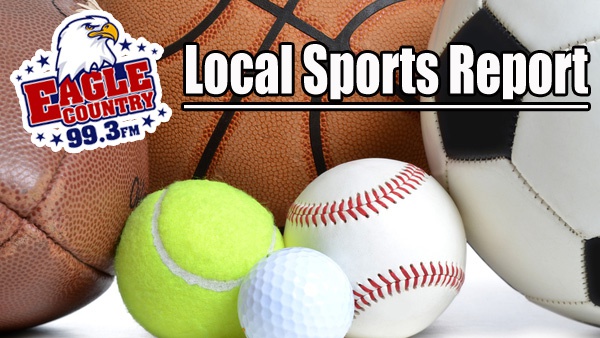 Report missing high school sports scores and stats to news@eaglecountryonline.com.
GIRLS BASKETBALL
Lawrenceburg 43, Oldenburg Academy 17 - The Lady Tigers improved to 4-1 behind a strong performance from Kierah Lowe. The senior standout posted 10 points and 11 rebounds. Katie Johnson and Chloe Meyer added nine points each for Lawrenceburg.
Jac-Cen-Del 75, Milan 14
South Dearborn at Madison - Postponed
South Decatur at South Ripley - Postponed