Batesville, Greensburg and Rising Sun all advanced in the IHSAA Boys Basketball State Tournament.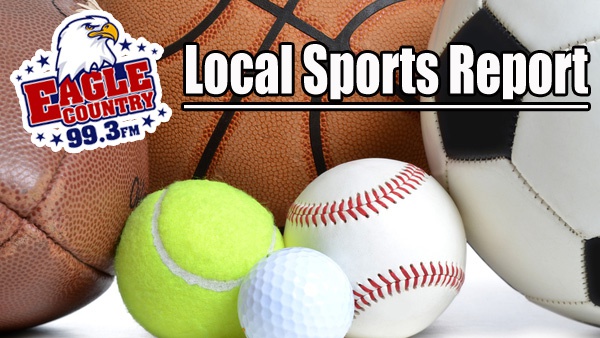 BOYS BASKETBALL
Class 3A Sectional 29 at Greensburg
Batesville 40, Franklin County 21 - Sam Voegele and R.J. Powell led the way for the Bulldogs with 11 points each. Tom Raver added 9 points. in the win.
Greensburg 64, Rushville 14 - Lane Sparks was dominate, going 10-14 from the floor for a game-high 24 points. Colin Comer added 14 points, and Dakota Walters had 11 for the Pirates.
*Batesville and Greensburg will meet in the sectional semi-finals on Friday night at 7:30 p.m. South Dearborn and Connersville will play the first semi-final game at 5:30. That game will air on Eagle Country 99.3.
Class 2A Sectional 60 at Southwestern (Shelbyville)
Rising Sun 61, Waldron 45
Southwestern (Shelbyville) 57, Hauser 44
*Rising Sun will take on Southwestern (Shelbyville) in the sectional semi-finals on Friday at 8:00 p.m. Jac-Cen-Del will play Morristown in the first sectional semi-finals at 5:30.