Student-athletes planning to play a sport during the 2019-2020 school year should plan to attend.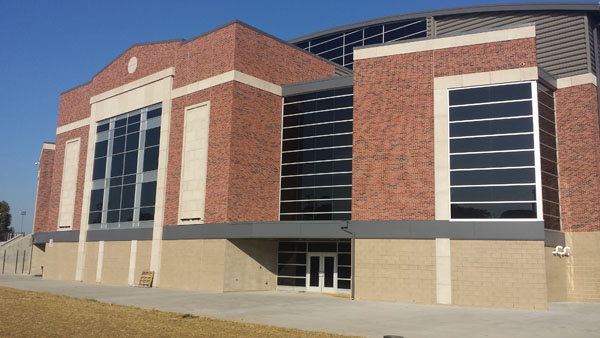 (Lawrenceburg, Ind.) – Lawrenceburg High School student-athletes are reminded to get their sports physicals.
Beacon Orthopaedics & Sports Medicine will be conducting pre-participation sports physicals on Wednesday, April 17 from 3:15 to 5:30 p.m. in the Lawrenceburg High School gymnasium.
Cost is $20 cash or check, payable to Lawrenceburg High School. For every physical given, $10 will be donated back to the school's athletic department.
Students must have IHSAA forms signed by a parent or legal guardian before examination.
Anyone getting a physical is asked to wear shorts.