This announcement was made last night.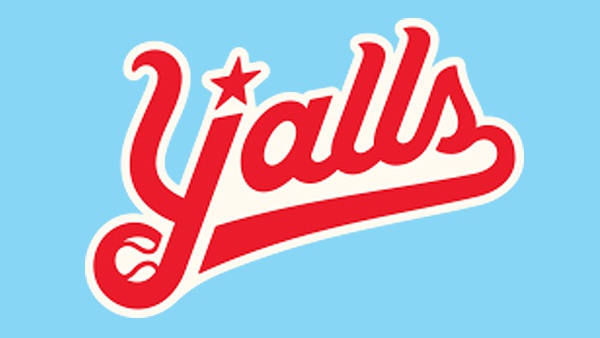 (Florence, Ky.) - After months of waiting and anticipation, the moment we have all been waiting for is here. The Florence Freedom has officially changed their name.
Florence Y'alls is the new name for the local baseball team.
When the team saw ownership change in 2019, they new some adjustments were going to be made. The name was one of them.
A "Name The Team Contest" began in October where the community had the opportunity to give their opinions. It was no surprise that the word "y'all" was present in over 39% of the entries.
This name is a tribute to the iconic "Florence Y'all" water tower that is seen by everyone who passes through Florence on I-75.
The Florence baseball team will begin their season as the Y'alls this spring.