The East Central duo was tough to stop during the 2018-19 season. The bad news for opposing team...they're both back next season.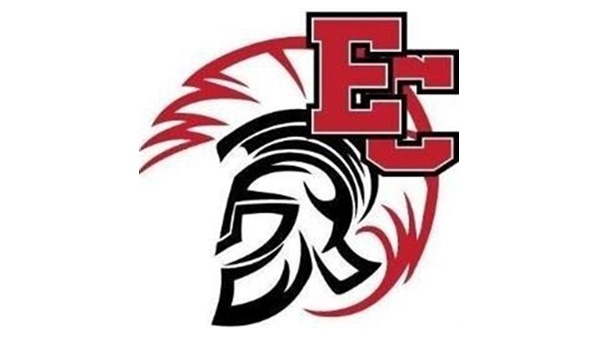 (St. Leon, Ind.) – Two East Central Trojans basketball stars have earned all-state honors.
The Indiana Basketball Coaches Association recently named its IBCA/Subway Boys Basketball All-State Teams.
Trojans junior Trevor Becker and sophomore Luke Collinsworth were selected Underclass Honorable Mention.
Collinsworth averaged a team-high 16.5 points and 6.8 rebounds per game. Becker was just as good averaging 14.7 points and 6.6 rebounds.
Other local or regional players receiving recognition include Greensburg's Drew Comer, Andrew Welage and Lane Sparks, Southwestern's Tyler Kramer, Foster Mefford and Matthew Williams, Oldenburg Academy's Jake Johnson and Connersville's Jacob Brown.
For more information and to view a full list of all-state honorees, visit www.ibcacoaches.com.