A boil advisory is in place for some Hogan Water customers.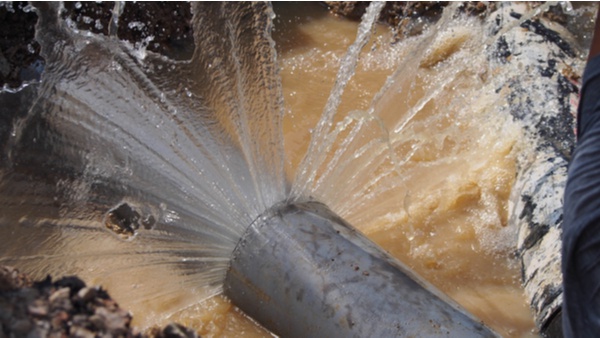 Shutterstock photo.
(Dearborn County, Ind.) - A water main break was experienced on North Hogan Road on Friday.
The issue is affecting customers on North Hogan Road, Cross Road, and Soap Hill Road, according to Hogan Water.
A boil advisory is in effect until further notice for Hogan Water customers only, not LMS customers.
The water main was flushed and bacteria samples are being taken to environmental labs. Customers will be notified of the results when they come in.