The break was reported just before 4 PM Wednesday.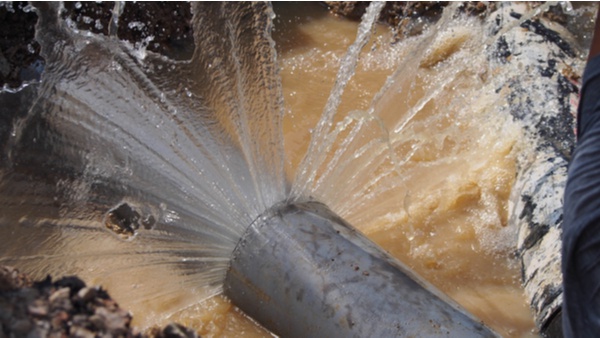 Shutterstock photo.
​(Morris, Ind.) – A water main break has been reported in the Morris area.
Hoosier Hills Water customers in the areas west of 600 East to State Road 129 near Ertel Cellars Winery are experiencing low pressure or no water.
Crews are working to make repairs as soon as possible.
A voluntary boil advisory has been issued for 48 hours.